Musing
#Political
02/07/2020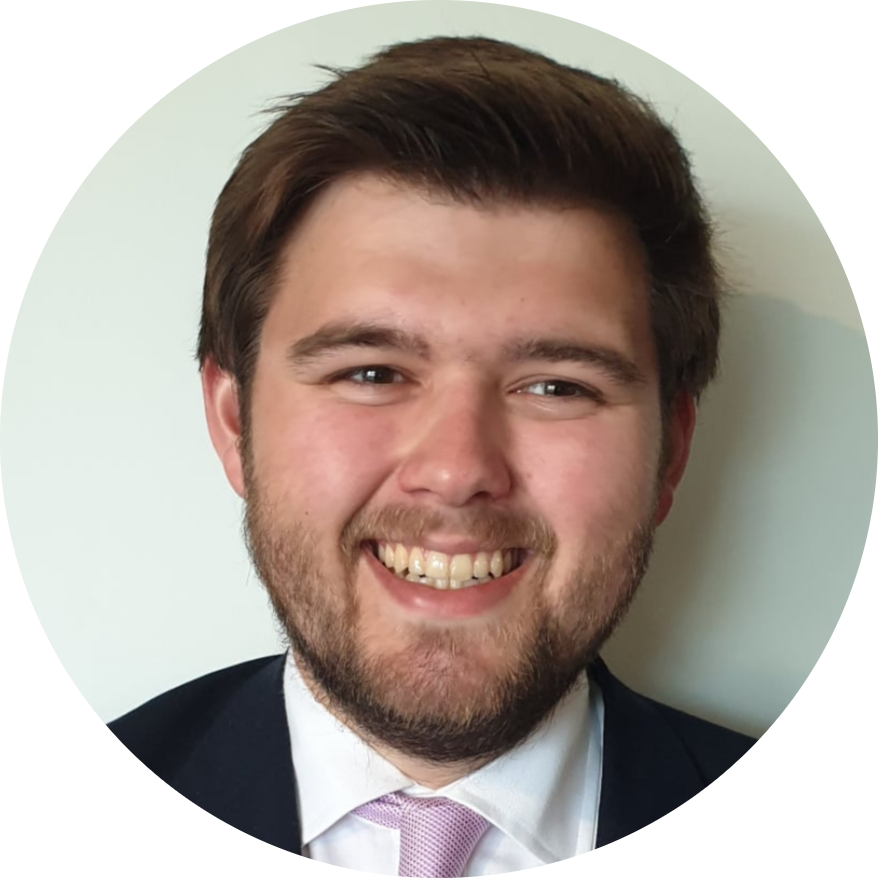 On Tuesday, The Prime Minister made his long-awaited 'FDR styled' speech on recovering the British economy. Planning and construction were in the spotlight as a key industry to kick off this boost.
As many commentators and pundits have suggested, the details were the Tory manifesto promises, only accelerated. 'Get Britain building again' through an infrastructure revolution, more homes built and greater control for local leaders in the development decisions for their respective authorities.
Boris hopes to spark this new age of construction with myriad changes to planning permission requirements, creating a new broad category of 'commercial, business and service' meaning more freedom to adapt as circumstances demand. This increased freedom should present a less obstructed, regulation-oriented way of providing the services required in different communities and high streets.
One of the key ways to recover the economy is dealing with the significant job losses that will be left in the wake of this pandemic. Boris's ambitious planning revolution hopes to see masses of new employment opportunities to deal with the losses, but as critics have highlighted, not all the jobs at risk in the current climate are a true match to fit those that will be created.
It will be possible, under these new changes, to demolish free-standing vacant and redundant commercial and residential buildings in order to replace them with residential spaces within the footprint of the former building.
Further permitted development rights will mean the ability to extend buildings upwards, constructing additional floors for new homes and home extensions. At the end of June this right was given to free standing blocks of flats and now more buildings, including commercial residential uses will be given the right to extend onto additional floors.
While these measures are intended to encourage the 'gentle densification' of towns and cities, there are many opponents to the idea of areas becoming more saturated. This is significant especially as repeated surveys during the pandemic have signalled that people are looking for more space outside and for home office use. The notion of being increasingly cooped up in dense overpopulated areas simply due to proximity of their offices may not be so appealing. There will be hopes that the £400 million Brownfield Fund to reduce pressure on building on greenfield sites could go some way to help to assuage the apprehension of the aforementioned opponents.
The new Affordable Homes Programme aims to bring the investment into affordable housing to over £12 billion over the next five years. However, this announcement has been followed with some confusion. It has been noted that the March budget outlined investment of £12 billion into affordable housing over five years, but the government gave an eight-year period for the delivery of the promised 180,000 homes, leading some to assert that this would mean a real term cut to affordable housing investment. The government clarified the difference, noting that spending will be delivered over five years with the delivery of the new builds to be over eight years.
To support SME builders, smaller developers and custom builders using 'innovative construction methods' there will be £450 million of loans which the government expects to support the delivery of around 7,200 new homes. These loans along with the Towns Fund and increased Mayoral powers could either result in blissful harmony or hostile engagements between developers and councils with ever evolving changes to regulations and planning requirements.
As lockdown eases and the UK cautiously emerges from its cocoon, the property industry should be largely encouraged by Johnson's speech. Perhaps not the second coming of Roosevelt's new deal in scale or ambition, but a good start to the summer nonetheless.