Musing
#Election
25/10/2019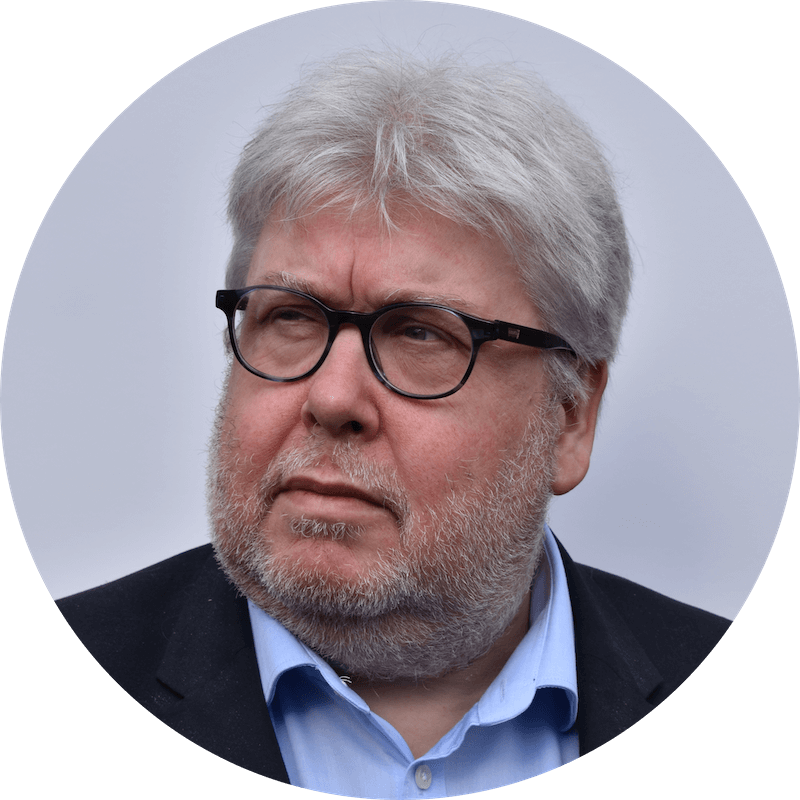 Now that all three of the main national parties have released their manifestos, it is worth looking in more detail at their specific policies for housing and planning.
Starting with the most recent manifesto release, the Conservatives have predictably emphasised home ownership. There is a promise to slash the cost of deposits for time buyers by developing a market in long term fixed rate mortgages. Shared ownership will be simplified and there will be a renewed emphasis on allowing key workers (nurses, teachers, policemen etc) access to the market. Right to buy will be maintained and Help to Buy is to be extended to 2023.
The Tories also take aim at one of the more visible issues of housing and a weakness for the party – rough sleeping. There is a commitment to follow innovative continental schemes such as Housing First, which will be funded by a stamp duty surcharge on non-UK resident buyers. A clever political manoeuvre.
The Tories unsurprisingly keep their ambitious target of 300,000 from the previous manifesto. More interestingly, they emphasise 'new construction methods' and 'environmentally friendly homes.' A new Tory government can be expected to be more pro-modular than previous administrations.
The vague promise to 'simplify the planning system' may not massively encourage developers desperate for a more efficient and expedient process, nor will a renewed dogmatic commitment to protect and enhance the Green Belt. Developers can also expect there to be further resident involvement, with new calls for communities to decide their own design standards.
This is a forward-thinking manifesto, albeit one that plays it fairly safe. This is consistent with the rest of the manifesto. The shortest of three, it makes no sense for the Tories to imperil their healthy poll leads with unnecessary risks.
Moving on to Labour, who have produced the longest manifesto of the three – 107 pages of pure, unbridled Corbynism – cannot be accused of lacking ambition. They begin with highlighting the Grenfell tragedy and promise a £1bn Fire Safety fund whilst simultaneously criticising the Conservatives for their record of housing delivery, homelessness and falling home ownership.
Labour seem to be a bit late on Grenfell – whilst Theresa May's cack-handed response to the disaster was widely criticised, Boris Johnson has largely been credited with a more sympathetic response to fire safety and the ongoing inquiry.
Their headline pledge is for 150,000 council and social homes per year, of which 100,000 would be built for social rent. In contrast to the Conservatives, Labour promise to end Right to Buy.
Labour calls for a new Department for Housing and for Homes England to be more accountable. Provocatively, they call for an end to permitted development and for affordable rent levels to be linked to local incomes.
Unsurprisingly, there is a greater emphasis on the rental market than the Conservatives' manifesto, though Labour's proposal for greater powers for tenants was matched at least in principle by the Tories.
There are promises to tackle the causes of rough sleeping as well as providing 8,000 additional homes for those with a record of homelessness.
Labour's radical manifesto of 2017 was widely credited with narrowing their polling deficit and helping to produce a hung parliament. They will hope that this manifesto and the populist housing measures contained have a similar effect.
Finally, the Liberal Democrats have produced a manifesto somewhere in the middle of the two main parties in terms of ambition and cost. Most of the electorate only know the Lib Dem's flagship policy – revoke Article 50 – so they have some way to go in promoting their other ideas, of which housing is a central feature of the manifesto.
The manifesto matches the Conservatives' target of 300,000 total housebuilding but their commitment for 100,000 social homes falls short of Labour's 150,000 pledge.
The Lib Dems are equally as critical of Right to Buy as Labour and promote its devolution to local councils. They take a strong line on second homes and non-UK buyers by calling for a 500% increase in council tax for the former and matching the Conservatives stamp duty surcharge on the latter.
They agree with Labour that the Vagrancy Act should be scrapped and call for homeless people to be exempt from the Shared Accommodation Rate. There is an emphasis on green housing, with a call for new houses to meet zero-carbon standards.
Tenants are promised greater protections, such as recognised tenant panels, whilst rogue landlords are threatened with mandatory licensing.
The Liberal Democrats, despite still paying for their involvement in the 2010-2015 Coalition and its controversial austerity programme, seem to be the only national party who are intent on fiscal discipline. Nevertheless, they have made promises on housing that are not too dissimilar in ambition from Labour. This displays a cognitive dissonance in the leadership of the party that may explain their poor campaign to date.