Musing
#Election
25/10/2019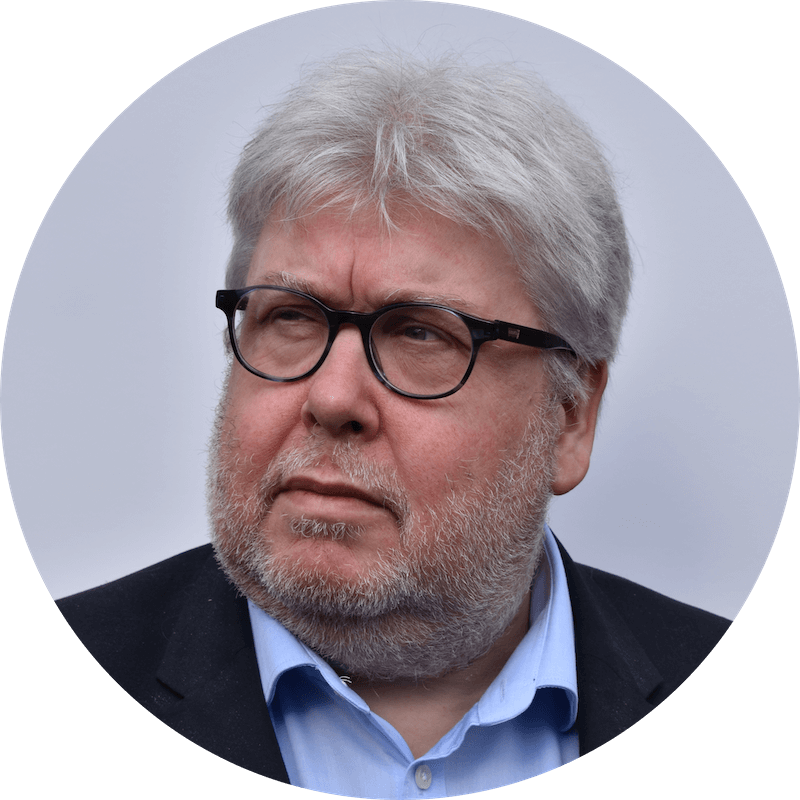 The Tory Party has clearly been studying the recent general election in Australia. There, against the odds, a PM who hadn't been in office for very long secured an overall majority against an unpopular Labour Party leader. So, yesterday's Tory manifesto was short, sensible and almost risk free.
Voters are known to respond to a small number of strong messages and the Tory manifesto delivers just that. Fifty thousand new nurses. Australian style immigration policy. Twenty thousand new police officers. Tax triple lock for the next five years. Getting Brexit Done!
It was amusing to hear journalists complaining afterwards that the launch was an anti-climax. After the last disastrous manifesto launch which cost Theresa May her overall majority over the twin issues of social care and strong leadership, a short and dull launch was very good politics. Tory strategists will be delighted.
The PM's speech lasted for barely fifteen minutes. There were a few good jokes but his style overall was business-like and serious. He had a job to do. Deliver the key election messages. Deal with the trust issue. Throw in some humility as well. Interestingly, there was applause when he admitted to a journalist that the 'time was not right' to increase the threshold for the higher rate of tax. Tory activists know that the only thing that matters now is securing a decent overall working majority.
The PM's team clearly believes that they are now on course for an election victory. On that basis, why take any political risks? Playing it safe whilst focusing on delivering Brexit and highlighting Corbyn's unpopularity makes sense.
The one slight problem for the Tories is the terrible Lib Dem election campaign. Number 10 would ideally like Jo Swinson to be doing much better but there is obviously nothing they can realistically do to help her or her party.
So, another very good day for the PM. As the election grows ever nearer, it is increasingly hard to see what can now prevent Boris getting a decent majority. Then again, these are very strange times and voters remain volatile. So, the PM needs to put his head down and de-risk his campaign. There is an enormous political prize almost within his grasp.