Musing
#Election
21/10/2019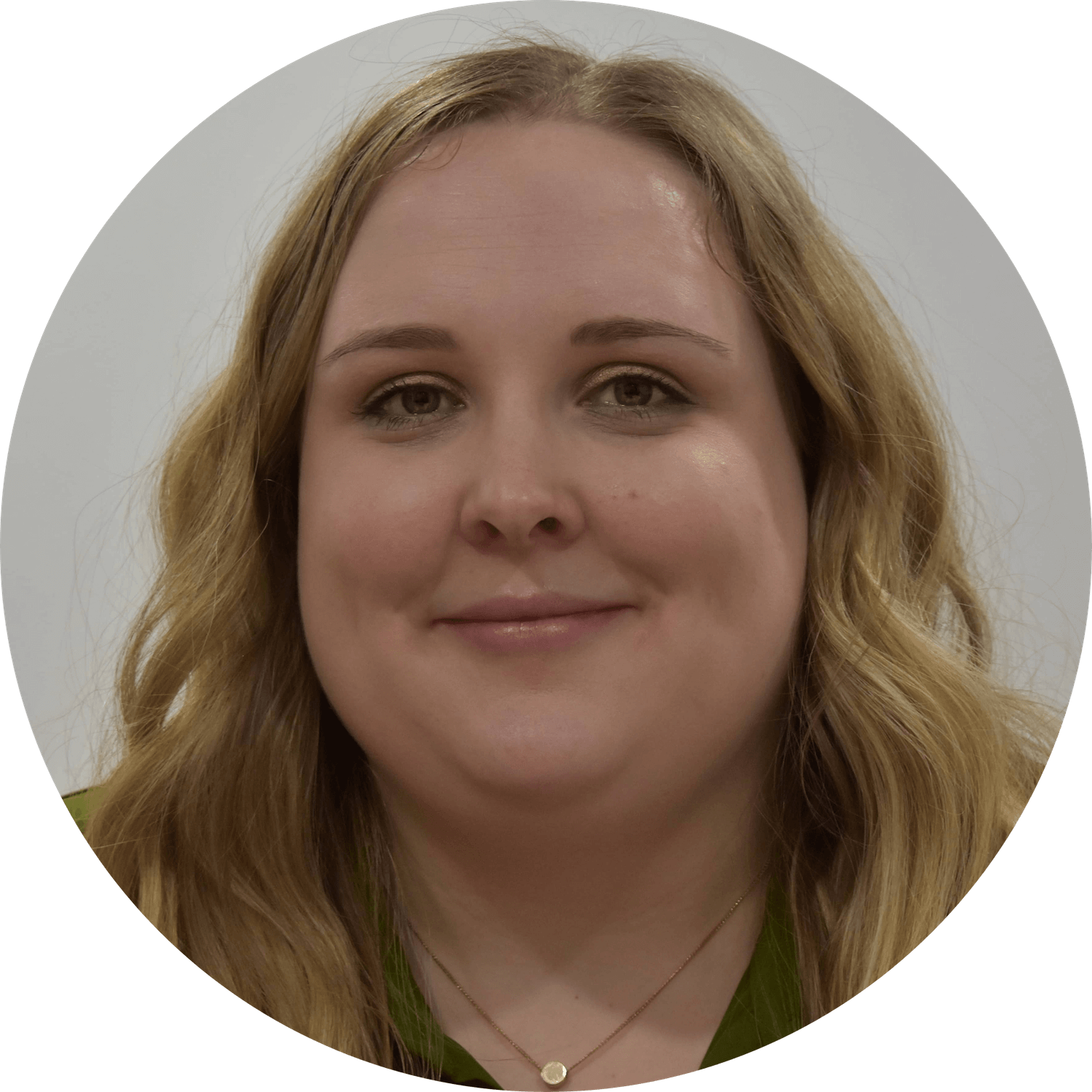 Today, Jeremy Corbyn launched Labour's "manifesto of hope" at Birmingham City University. Brandishing the document, which is said to be the most left-wing Labour manifesto in a generation, Corbyn stated that anyone wanting real change should vote for the Labour Party on December 12th.
The headline pledges of the manifesto were suitably eye catching and radical, including:
1 million green new jobs to tackle the climate crisis;
Windfall tax on oil companies;
Nationalisation of mail, rail, water and energy provision;
Reducing the voting age to 16;
Real living wage of £10 per hour, which will also be available for young people and;
Free fibre-optic broadband for every person and business.
Corbyn smiled wryly as he stated that the 'powerful people' will consistently tell voters throughout the election campaign that the pledges in the Labour Manifesto are impossible to achieve and therefore, they should vote for the more realistic pledges of the other parties.
He claimed that the powerful people in the UK do not want real change because the system works perfectly well for them, which was met by wild cheers from the audience. According to Corbyn, this manifesto, and the Labour party are on the side of voters and offer real change.
Housing was a key focus of this manifesto with the headline pledge of 150,000 council and social homes per year by the end of the Parliament.
Other housing pledges that didn't make the cut for Corbyn's speech included:
An end to permitted development;
Creation of a new English Sovereign Land Trust, which will have powers to buy land more cheaply for low-cost housing;
Affordable rent levels being linked to local incomes and;
Making Homes England a more accountable housing agency.
It is clear that Labour's manifesto pledges are some of the most radical we have seen in a while, but they also appear to be some of the costliest. Whilst Corbyn claims that the manifesto has been fully costed and the spending increases will be funded by the higher tax on big businesses and the wealthiest in society, there is a distinct feeling that something is amiss.
We will have to wait until the early hours of the morning on the 13th December to discover whether voters are sold on Labour's radical manifesto pledges, or whether they believe that they are 'pie in the sky' policies – but either way Labour have created themselves some excellent soundbites to be used throughout the campaign…